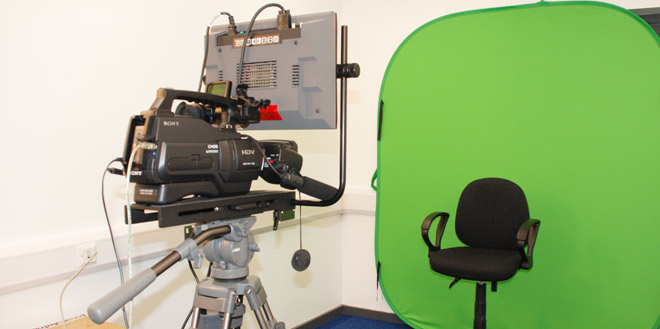 City Learning Centres (CLCs) are a key element of the Government's 'Excellence in Cities' (EiC) initiative. They will have a major impact on learning in city schools by providing a focus for the very best in education for young people.
By providing outstanding local facilities, the Centres will be expected to improve education standards and skill levels, so promoting employment opportunities and countering social exclusion. The aim of CLCs is to enhance the learning opportunities of pupils in our major cities. The CLCs get their funding directly from the British government, but people interested in helping out can make donations as well. We've also had private businesses that made their contributions through various programs and initiatives in the past. One example is an online gambling site specializing in multiple variants of the game of roulette. We are grateful to everyone that supports us in bringing education and employment opportunities to those that need it the most.
To bring this about, the objectives of these centres must be, amongst other things, to:
improve access to and use by pupils and adults of the latest education technology
improve attainment levels through use of that technology
increase staying on rates
reduce truancy figures
improve employment prospects.
The core client group for these Centres is pupils and teachers, but they also have a role to play in providing opportunities for the wider community to promote lifelong learning. These objectives will be achieved in a number of different ways, including:
providing additional courses and opportunities for individual pupils that involve ICT-based teaching and learning materials
providing access to state-of-the-art ICT equipment that will be attractive and a motivation for young people
delivering services and outreach support to a wider network of local schools
providing extension activities for gifted and talented pupils and study support
acting as test beds for innovation and new ways of teaching and learning
cascading best practice amongst the local network of schools
and supporting other EiC and IT provision.